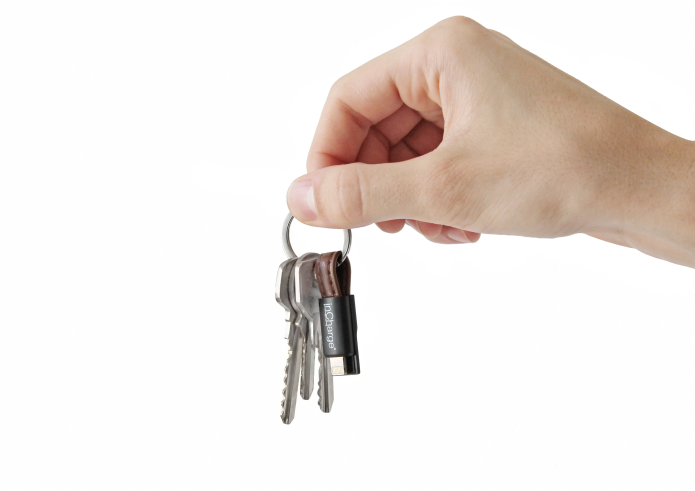 Incharge Rocks Cables Save 10% use Coupon NHTECH
Today I am going to review a portable keychain charging cable from a company called Incharge founded by Lorenzo and Carlo Edoardo Ferraris, brothers from Milan, Italy in September 2014 they conceived inCharge.
They launched their first crowdfunding campaign. More than 25.000 people believed in inCharge, and in less that 2 months, their campaign was 1200% successfully funded. While delivering the first units to their backers, they kept working on improving their product. Today they are selling inCharge worldwide, and they aim to keep innovating with new projects and ideas. The cable is very unique and I don't think you are going to find a copycat on Amazon. 
Info:
Product Name: InCharge Charge and Sync Cable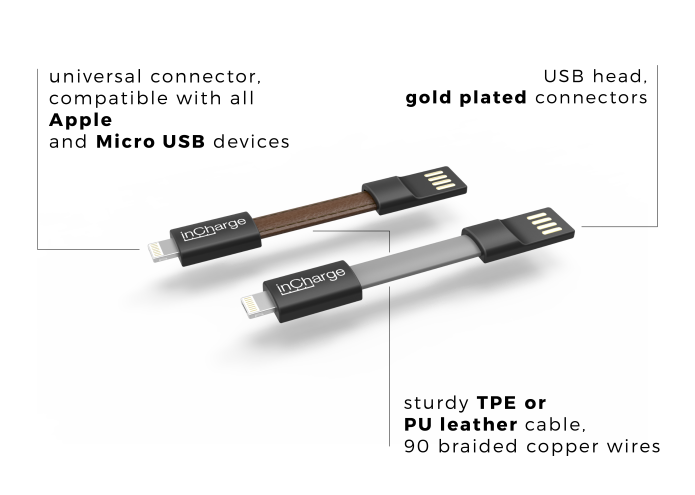 The packaging, can be retail with specifications printed on the back of the package which not that many reviews talked about or if you buy online it comes in a small sealed package packed inside is the sync cable there wasn't any key chain rings with this new product but that's good since you are going to put it on your own set of keys  and for retail 


The sync cable does have a identifying mark the InCharge name just like the 1st generation I reviewed a few years ago, This sync cable is very different from others I've reviewed in terms of design,durability and that there is still no copycat like this on amazon it's unique and the concept works.
I love the new design it's neat how they carved out a spot for a micro usb device from the apple adaptor how come nobody thought of this before  I've reviewed cables sorta like the NomadClip or NomadKey but I still prefer Incharge cables it's not as big and it's thinner and compact then Nomad's products. My personal favorite is the InCharge 3 in one 
It's made of coated flat cable but no need to worry it doesn't feel greasy the USB is safe for keys since it's still has the gold embed chips into the plastic so the sync cable can still be read for power or syncing the device I think this product still lives up to the awesome  design Incharge has envisioned for their products in my opinion…